**New Date** 30-60-90 and Success Through Others with Ashley Lunn – Only $49!
May 28, 2021 @ 10:00 am

-

3:00 pm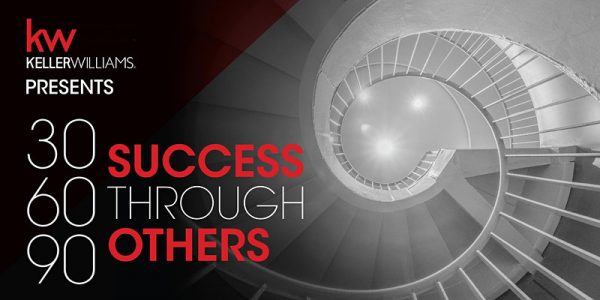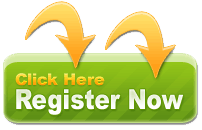 May 28th – 10:00 am – 3:00 pm MT
***Link & Materials will be sent to you in a separate email prior to the class.***  
First half of the day we present:  30-60-90​
Set your new hires up for success in their role within your organization! When you establish a purposeful first 90-days, you are ensuring that your new hire is highly engaged, forming the right habits and ready to help you fulfill the vision you have for your business.
• Identify the preparation steps that will support a smooth onboarding and training process.
• Master the art and science of setting expectations.
• Discover how to systematically and purposefully evaluate your hires to maximize their performance.
For the second half of the day we present:  SUCCESS THROUGH OTHERS​
Discover how to pour into your talented team members in order to create opportunities for them so that they can fulfill their own needs.  As a result, your business will grow! When you are committed to succeeding through others, you maximize your retention of amazing talent.
• Learn how to empower your people to build their empire inside of yours.
• Discover how to align their motivational story to your vision.
• Leverage key tools such as the GPS and 4-1-1 in order to help set their vision.